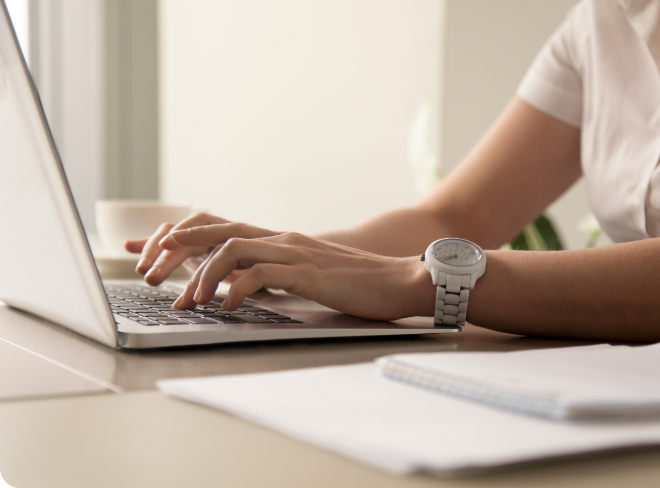 Facebook Ads Mastery Course
Course Overview
"Facebook Ads were not my forte and were really confusing to me at first, but the course made it easy to set things up correctly and more importantly get great results." – Lauren
"The Ads Tutor has been such an amazing experience for a person who is not tech savvy at all. He guided me through all the details of Facebook Ads in a way that really helped me understand. And the most important thing is that we could show results from the ads. When I tried to set them up myself, I had no idea if something was working or not. I would definitely recommend him." – Michelle
"After managing my PPC marketing for nearly 10 years myself across two businesses, I decided to start looking for other options. Outsourcing someone to take over the task proved to be expensive and performance targets were always vague. The Ads Tutor taught me what I needed to grow my business myself!" – Kellan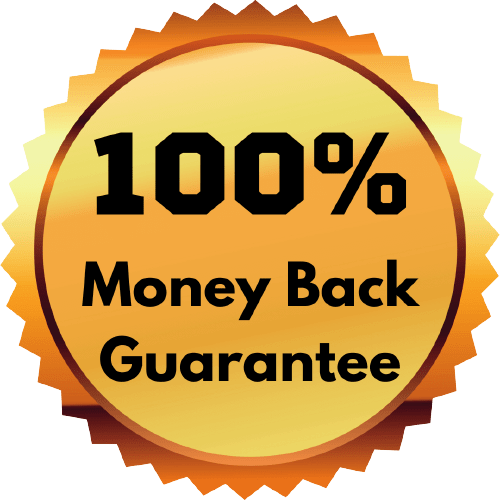 Master Facebook & Instagram Advertising and grow any business! You can avoid the common reasons businesses fail with Facebook ads by learning the ins and outs of the platform and how to run effective advertising campaigns. Learn how to structure campaigns in Ads Manager by selecting ad objectives, target audience, budget, and placement that fit your unique goals. Learn to create and manage ads across Facebook and Instagram and evaluate and optimize the results of your Ads Manager campaigns.
By the end of this course, you will be able to:
Correctly structure campaigns in Facebook Ads Manager
Identify the major components and elements of a successful ad
Build an ad that aligns with your marketing objectives and target it to your intended audience
Set a budget, placement, and strategy for your ads
Optimize and improve your performance
Edit and troubleshoot your ads in Facebook Ads Manager
Understand the tips and tricks experts use to get the best performance possible!
Student Feedback
Lessons

17

Skill

Intermediate

Last Update

August 28, 2023